{Drop-ins most certainly welcome.}

with Jerrice Baptiste
Wednesday nights, 7:15 – 8:45. By donation: a suggested $8 to $12. (Or you may use your class card!)

What does it feel like to enter the silence?  What does it feel like to be still?  What treasures lie within these realms? Connecting with our higher self can only happen when we fully embrace stillness and enter the silence. 
The practice of Authentic Poetry helps us to:
Access the infinite silence and stillness within and without
Connect with the energy of the inner body with guided meditation
Be present with our unique inner voice
Uplift our spirit with the writing and sharing of poetry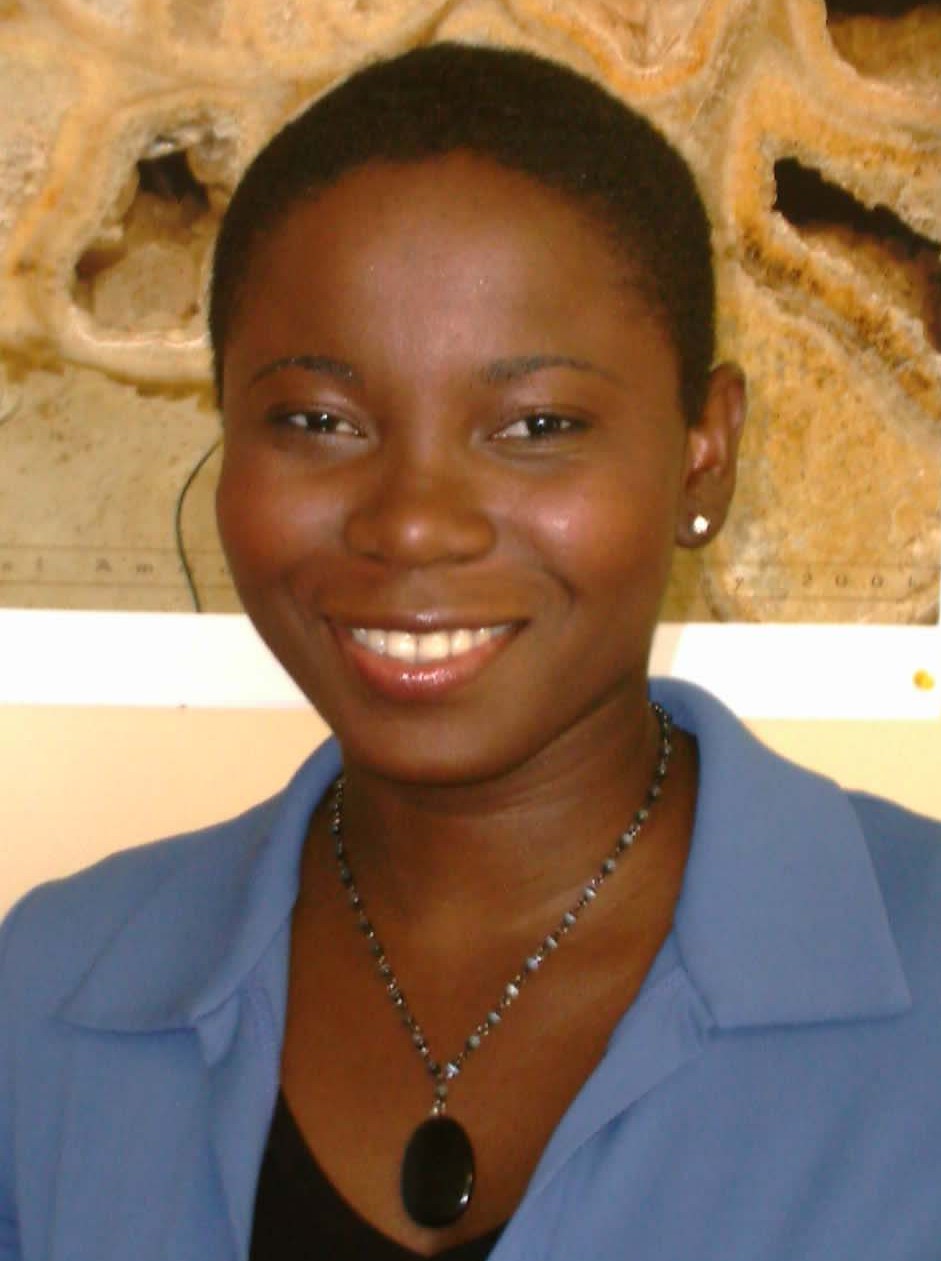 Jerrice Baptiste, whose Sunday evening radio show Women of Note you might have heard on 98.1 WKZE, is a Poet, founder and facilitator of Authentic Poetry healing in the Hudson Valley. For several years, Jerrice has shared her gentle and supportive practice of Authentic Poetry with all types of people who need to experience and access their own healing power. Jerrice uses guided meditation, prayer, and spiritual poetry from the East and West to uplift and feed your soul. For several years, Jerrice has shared her Authentic Poetry Healing practice in the Reuner Cancer Support House at Benedictine Hospital and several of the Hudson Valley's healing centers, schools, and library programs. This practice is non-denominational, people from all faiths are welcomed.  Experience the gentle process of Authentic Poetry healing today.
*** All writers welcome, no previous writing experience needed.  Poetry from other published poets & writers from the East and West will serve as inspiration for your own authentic poetry writing.  Please bring a notebook to this class.  ***